The visit of the journalist Rashid Al-Kharji to the headquarters of the association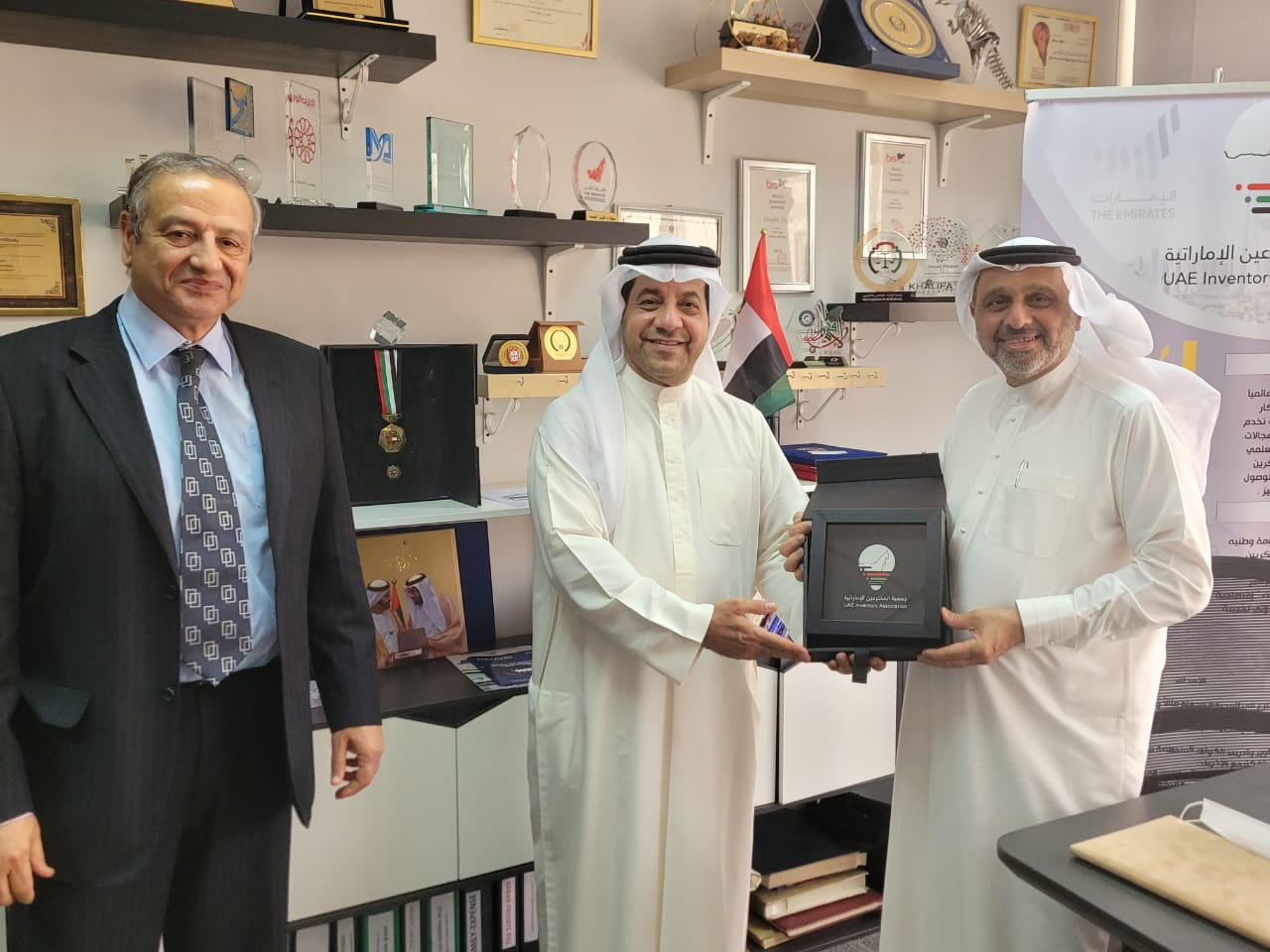 As an extension of the association's important activities, visited by the star of the live broadcast, Mr. Rashid Al-Kharji, the producer and presenter of the live broadcast programs on Noor Dubai Radio, where a meeting took place on the role of the association in empowering inventors in the UAE to market and invest their inventions and preserve their rights, in addition to raising awareness and educating the community and highlighting the role of innovators of an idea that benefits humanity.
The discussion on the importance of the media message in directing and disseminating the goals of the association in order to take its right in the media and advertising.
Mr. Ahmed Majan, Chairman of the Board of Directors, honored and granted the journalist Bou Omar an honorary membership for his honorable media history, which is also a great gain for the association, God willing. The meeting was attended by Engineer Ahmed Al-Husseini.