Watani Al Emarat Foundation has signed a memorandum of understanding with the U.A.E Inventors Association.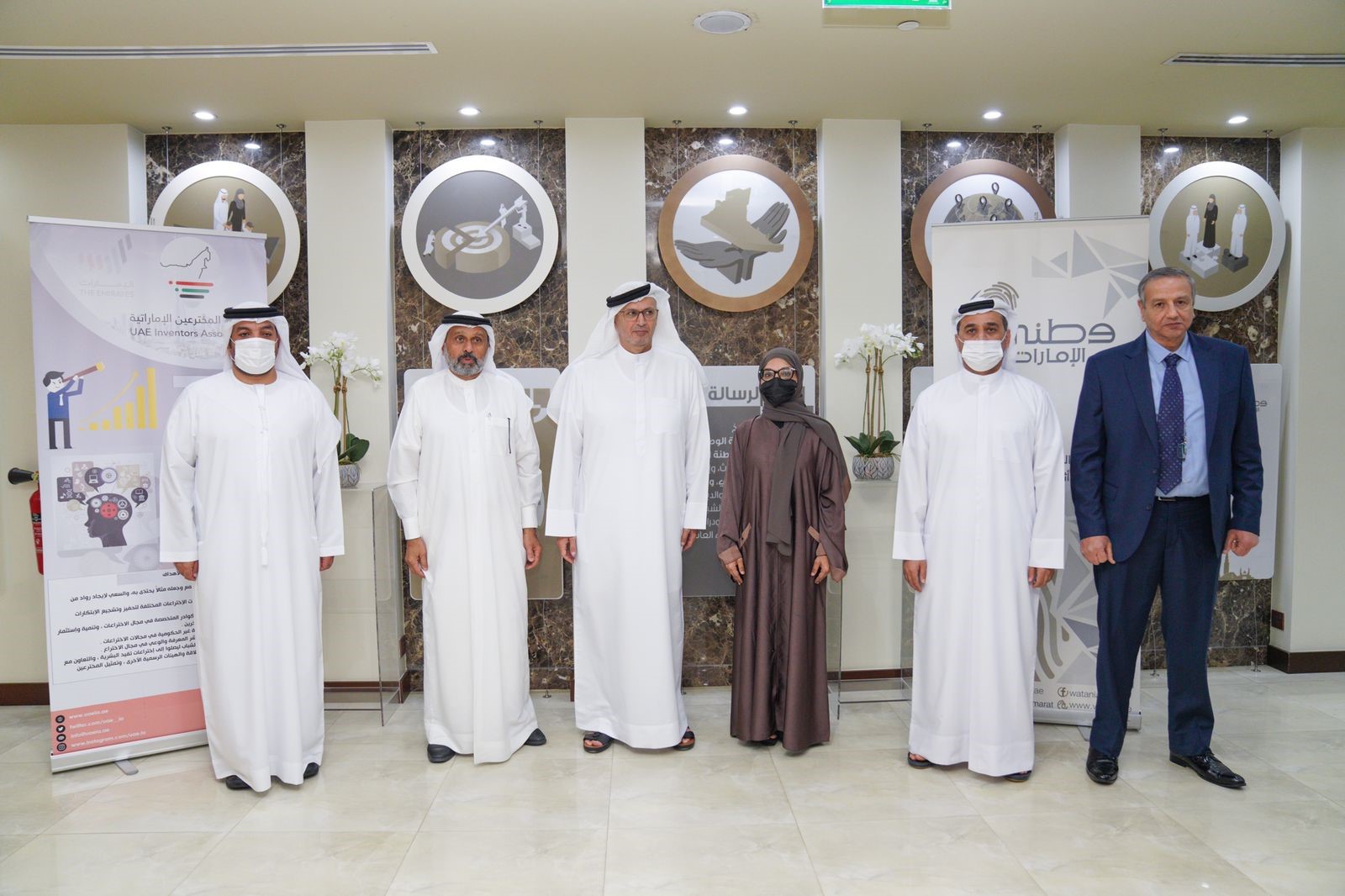 Through the memorandum, Watani Al Emarat Foundation aims to introduce societal values, assess and measure the levels of national loyalty among all members of society, as well as build and manage a system of volunteer work and community participation, and contribute to promoting the importance of dialogue between cultures and religions, through coordination with various authorities inside and outside the country. To ensure access to locally and internationally approved standards.
The memorandum of understanding was signed by His Excellency Dirar Belhoul Al Falasi, Member of the Federal National Council and Executive Director of Watani Al Emarat Foundation, and Ahmed Abdullah Majan, Chairman of the Board of Directors of the U.A.E Inventors Association. His Excellency Dharar Belhoul Al Falasi stressed that signing the memorandum will achieve the common goals of the two parties, which will contribute to strengthening the institution's role with the various sectors in the country, and strengthening the principle of effective partnerships for the benefit of society in general, which in turn will contribute to strengthening the values ​​of loyalty and belonging, instilling authentic human values ​​and strengthening identity.